Helping property investors make smart investment decisions
Property Investment can be Complicated
We understand that many people want to get into the property market but lack the time, knowledge, and confidence to successfully achieve their goals. With so much information out there, simplifying and streamlining the process of securing investment opportunities can sometimes be overwhelming.
Whether you are a first-time investor looking to get into the market, a family looking to build their nest egg or an experienced investor wanting to maximise your property portfolio; Wealthkey Property is your key to financial success.
Experienced & Results Focused Team
Wealthkey Property is here to help you succeed, providing you with the knowledge and confidence to make well-informed property investment decisions. We pride our business on transparency and will always take the time to understand YOUR needs before anything else.

With a team of experienced advisors with extensive financial backgrounds, we tailor our services to suit your goals, budget, and lifestyle. We are a 100% independent Buyer's Agency, meaning we work for you and your interests exclusively.
Wealthkey Property offers a complete end-to-end service
Wealthkey Property offer an end-to-end service helping people who don't have the time, networks or knowledge to succeed in property investment.
We work together with you to gain an understanding of your goals. We use this information to create a buyer's brief – that's perfect for you.
We undertake extensive research to find suitable target areas before carefully selecting potential properties.
We then make it happen! We take care of everything – from placing offers, organising inspections, negotiating price, so you can get invested.
CONTACT WEALTHKEY 
PROPERTY TODAY!
For our proven success formula and building wealth.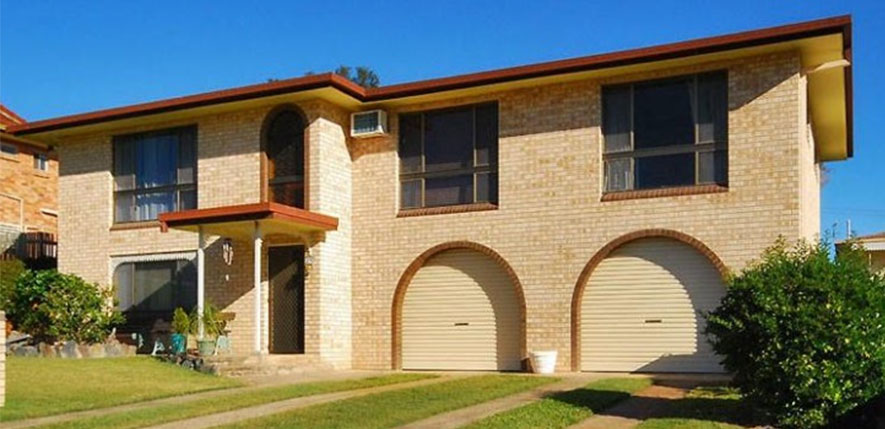 Nervous investor needed help. We were introduced to this client by her Financial Adviser. Property was the way to go but she did not know where to start and needed help and guidance to achieve her outcome. We love helping these clients make well informed decisions and help them to own the process along the way. This client is a successful, yet cautious investor and was our pleasure to be able to get her invested!